Latest news
---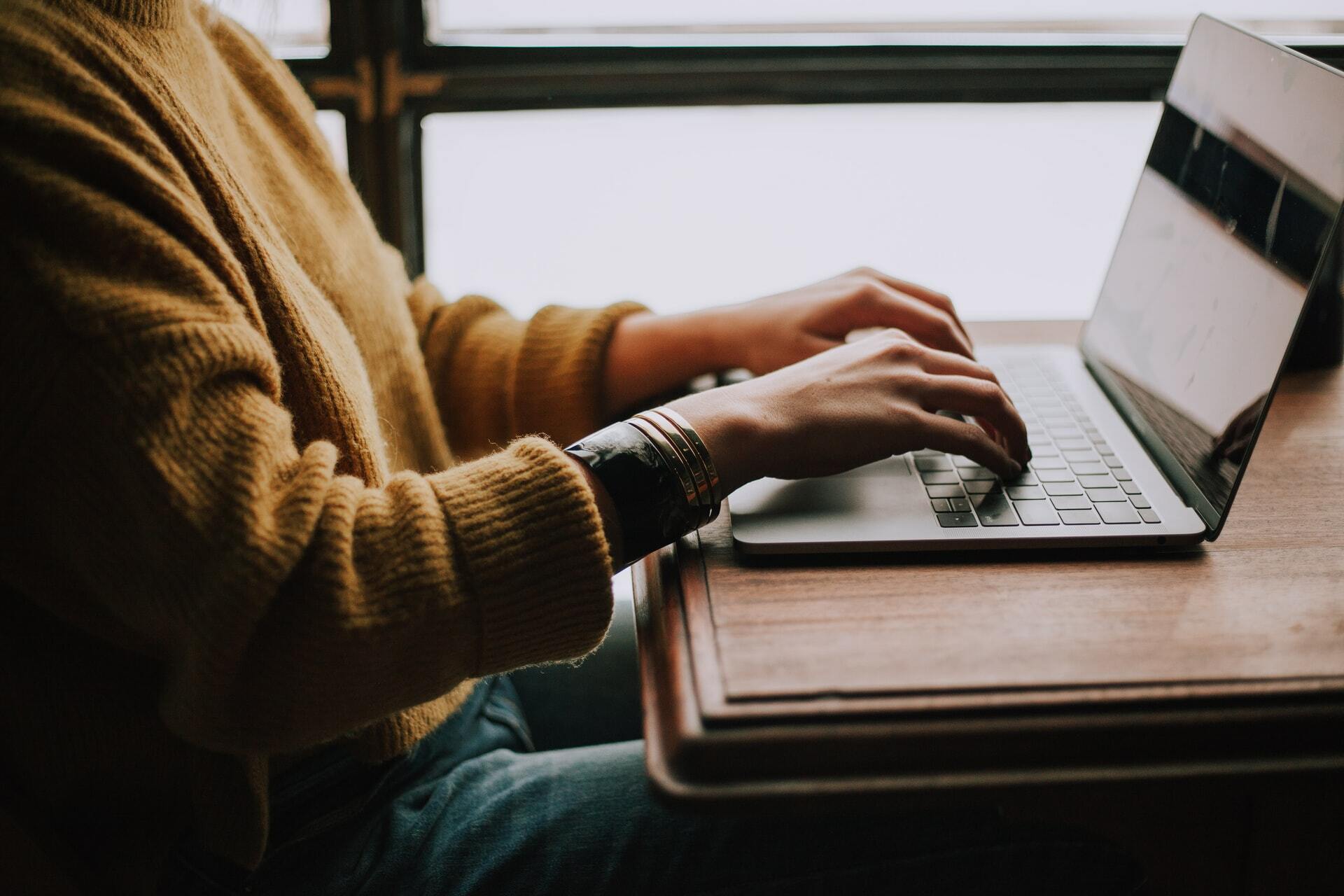 06 Jan 2021
Take part in our Data Standards and Usage Survey
Earlier this year, we sent a survey to a number of groups including those from the HDR UK Alliance and Data Officer Groups. This outlined the data models and standards which they support within their organisations. Now, we have developed a survey to target users and which data standards they would like to be seen or is required for them to conduct their research.
This is important because it will provide us insight to which data standards data custodians should be implementing and what information users need within this landscape. This will help increase the speed of which research can be done within health data domain therefore increasing the quantity of valuable research occurring in this space.
We'd therefore really appreciate you taking part in this survey. It should take less than 5 minutes and will close at the end of January.
Photo by Christin Hume on Unsplash
---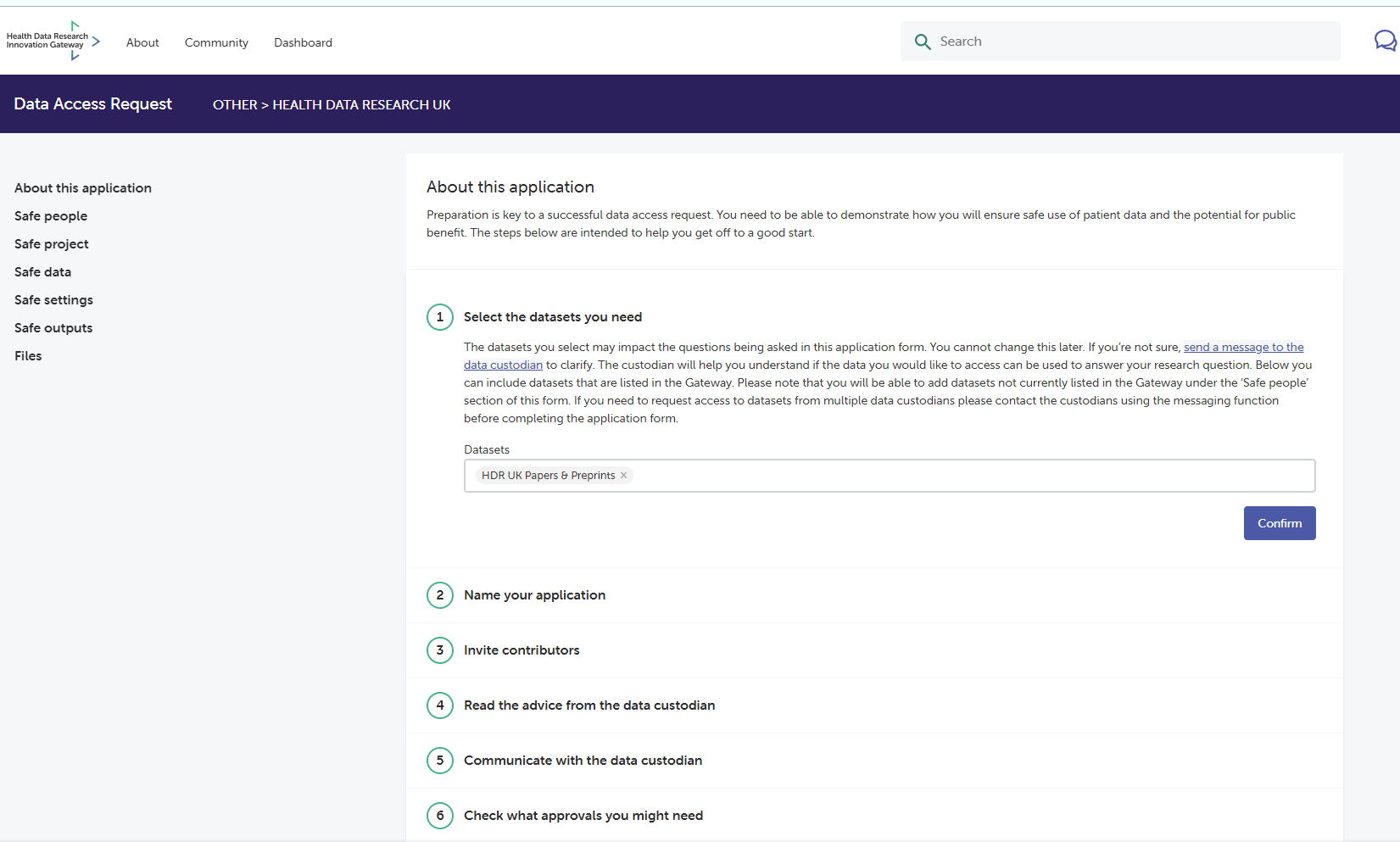 21 Dec 2020
New Data Access Request Form
A new version of the data access request form has launched for the National Core Studies datasets in the Innovation Gateway. The new form incorporates the ONS's 'Five Safes' framework that protects confidentiality at all times when data is made available for research. There is also now a messaging system which helps connect the researcher/innovator and the data custodian with any queries on either side, ensuring for a communicative and collaborative data request process. We will be rolling out the new form for other datasets in the Gateway in the near future.
---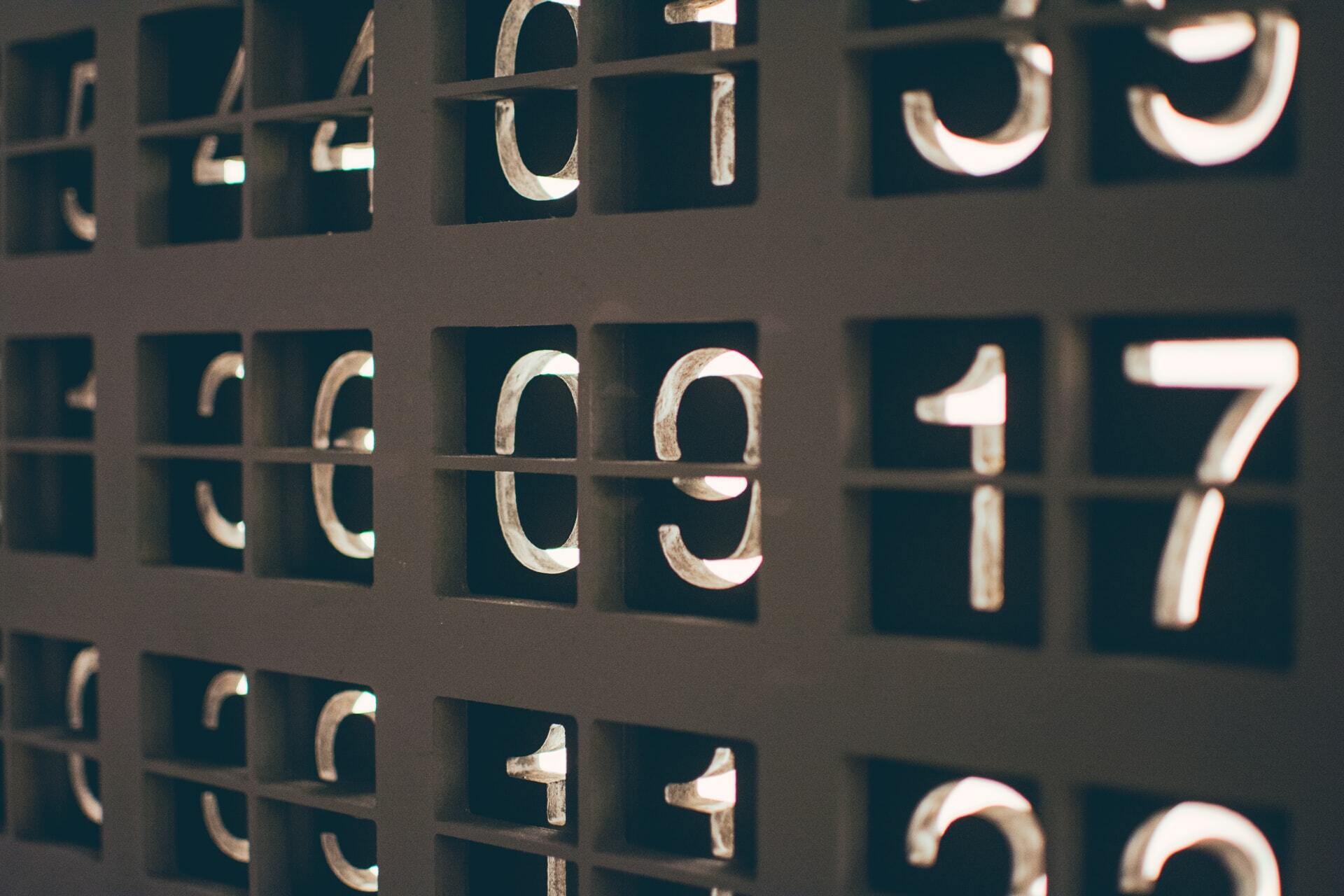 17 Dec 2020
New persistent identifiers for datasets on the Innovation Gateway
We have rolled out persistent identifiers (aka unique ID numbers) for all datasets on the Gateway (currently over 500). This will allow easier identification of which health datasets contribute to discoveries by allowing the dataset to be referenced in publications- establishing data as a first-class research object while providing credit to the people who made their data available. This also helps to increase transparency of how people's health data is used and is an important mechanism for identifying the public and patient impact of using health data. As well as citing ID numbers for datasets, it is also important (and required by HDR UK researchers) to quote Use My Data's data citation where relevant, to acknowledge the role of patients and the public in health data research: "This work uses data provided by patients and collected by the NHS as part of their care and support".
---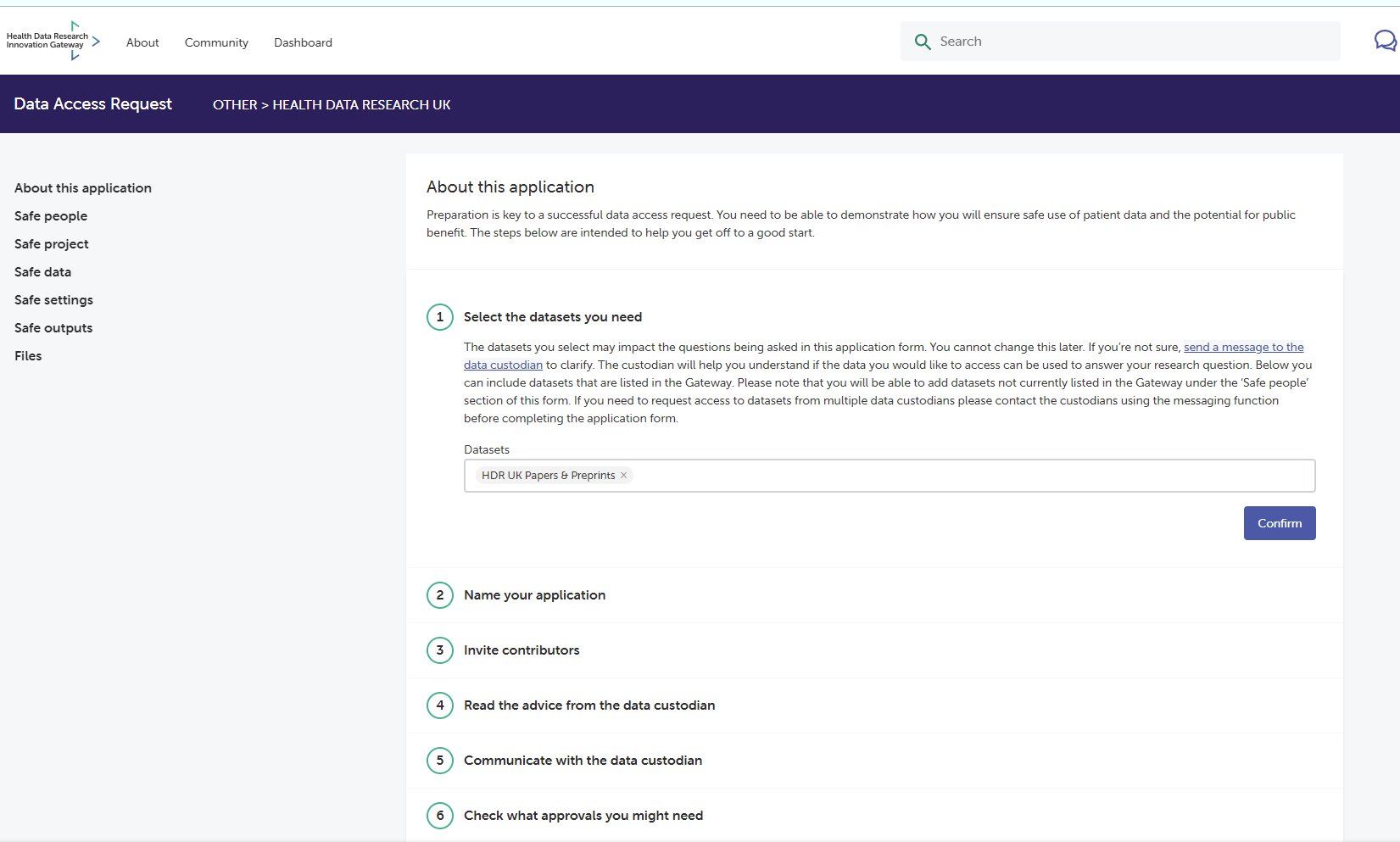 16 Dec 2020
Transforming the usefulness of data
Health Data Research UK have developed the data utility evaluation framework to help measure the usefulness of data. The framework looks at data across multiple dimensions in 5 categories: from accuracy to coverage to technical quality. The framework will allow researchers to find useful data and support funders in knowing where best to invest to help support infrastructure and health data research. See this in action in the 'data utility' tab on datasets within the gateway.

This video explains in simple terms what the data utility evaluation framework is and why it was needed.
---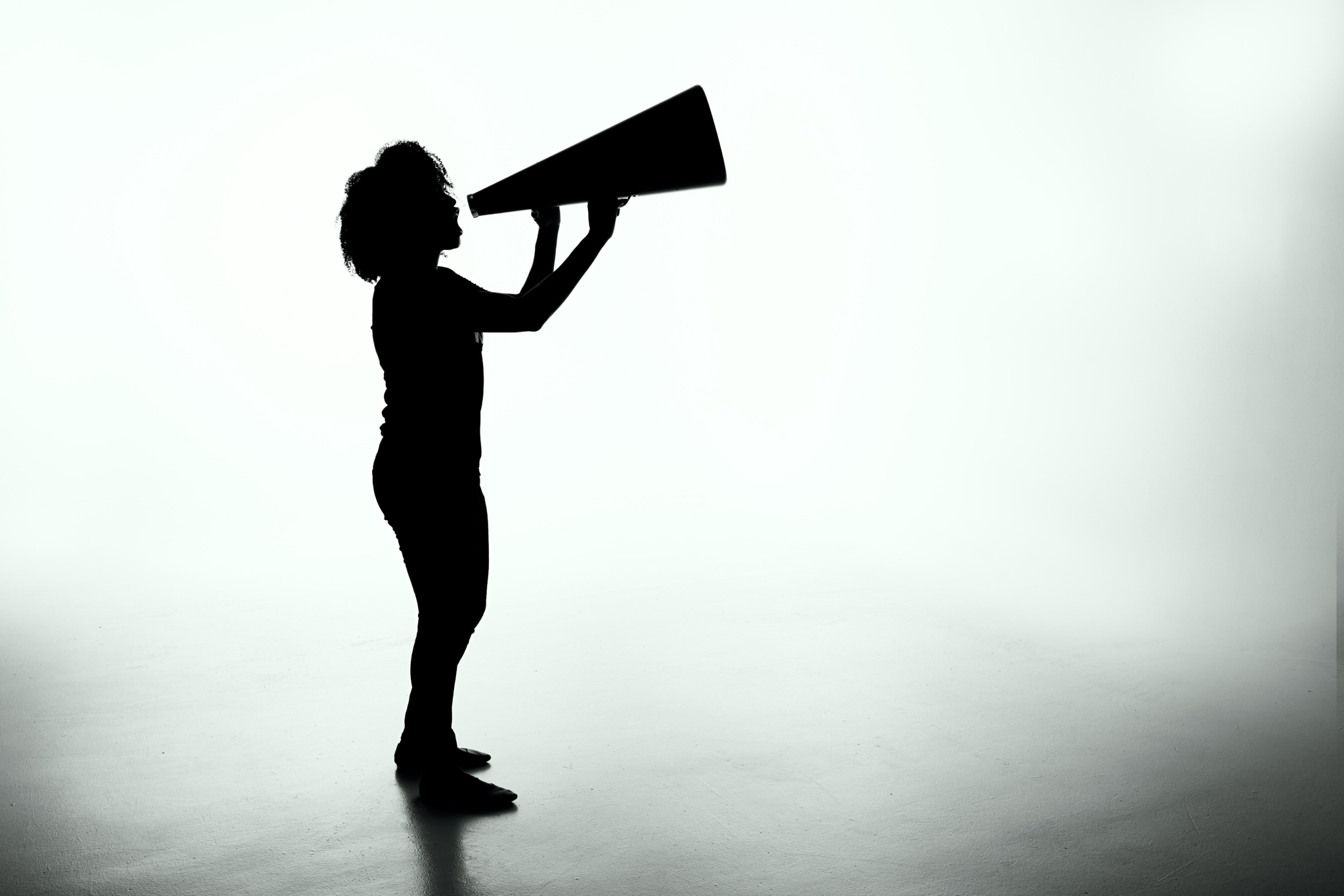 15 Dec 2020
New process for tracking feedback
We now have a new transparent process for collecting and tracking user feedback about the Innovation Gateway or any requests for new features.
We are entering and tracking feedback from our community forum or demos here, allowing everyone to see all current requests, their prioritisation and progress. See here for more info about this process and how it will work.
If you'd like to submit any feedback please do so via our community forum. We really value your input!
Photo by Patrick Fore on Unsplash
---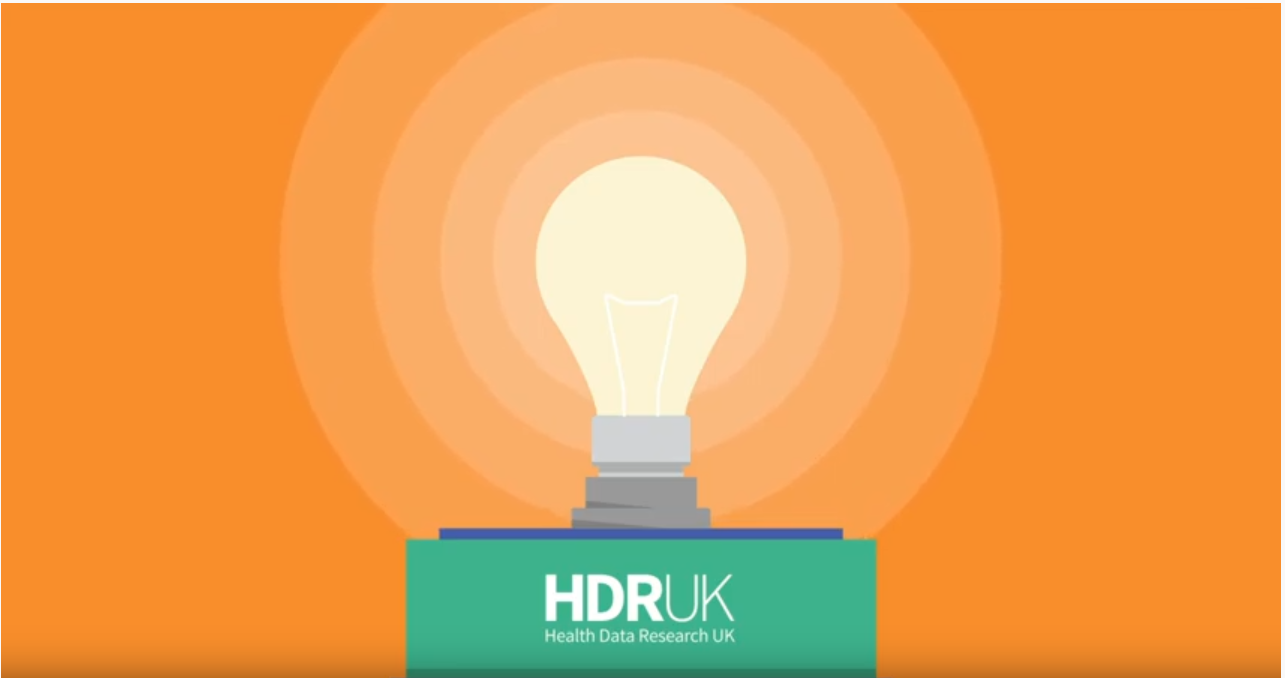 10 Dec 2020
Check out our new video
Find out more about the Innovation Gateway and why we created it by watching this short video.


---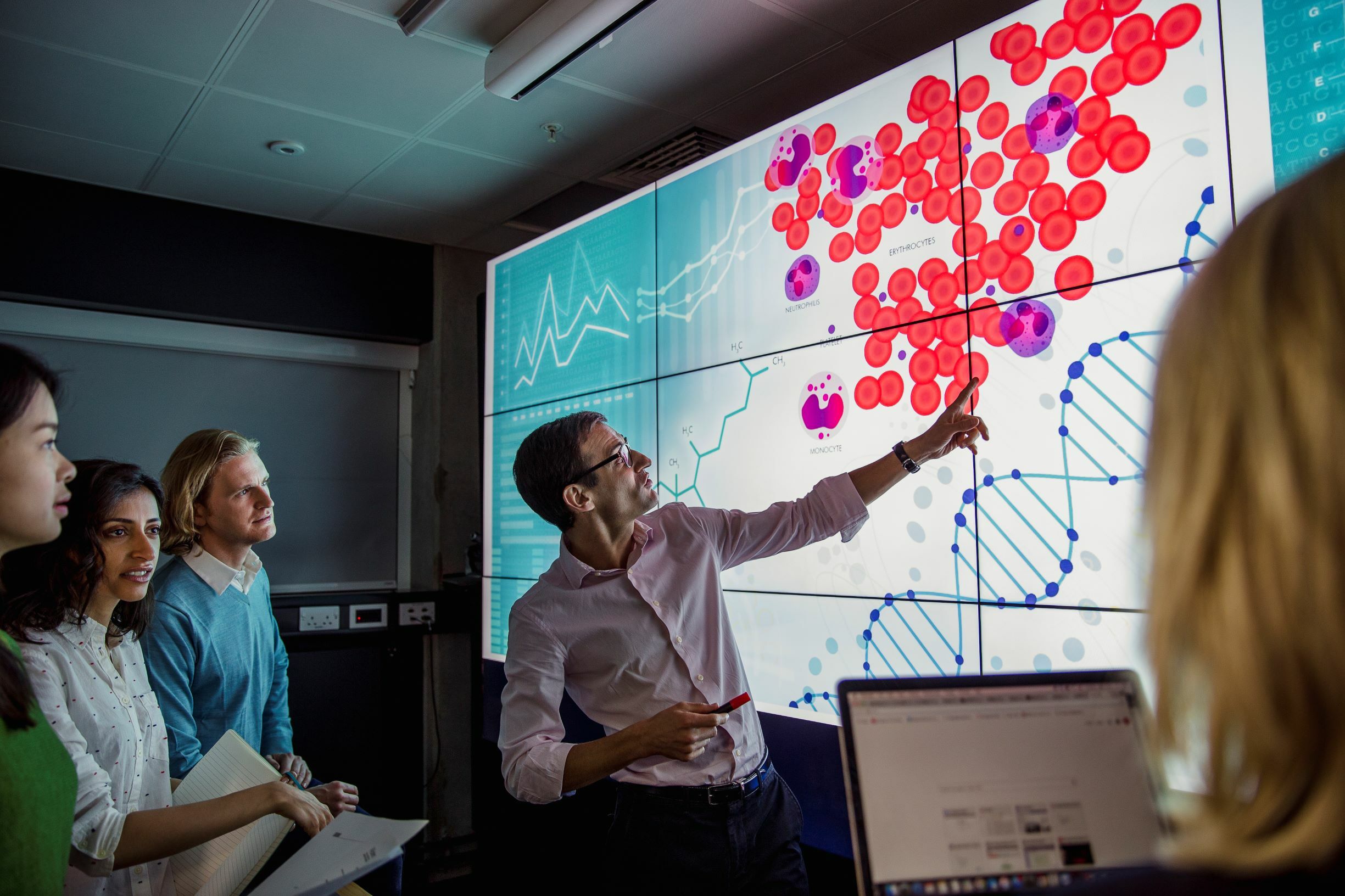 10 Dec 2020
Monthly open-door session - Tuesday 15 December
Come and join us for Health Data Research Innovation Gateway monthly drop-in!
This is your opportunity to learn more about the development of the Innovation Gateway, the latest features and functionality, and how it is intrinsic to the realisation of Health Data Research UK's mission to unite the UK's Health data to enable discoveries that improve people's lives.
This month will focus on the new data access request form. We will do a live demo with two researchers collaborating on a data access request form and one data custodian responding to queries and interacting with the form and researchers.

Join us to find out more, ask your own questions, and provide feedback.
The Gateway team
---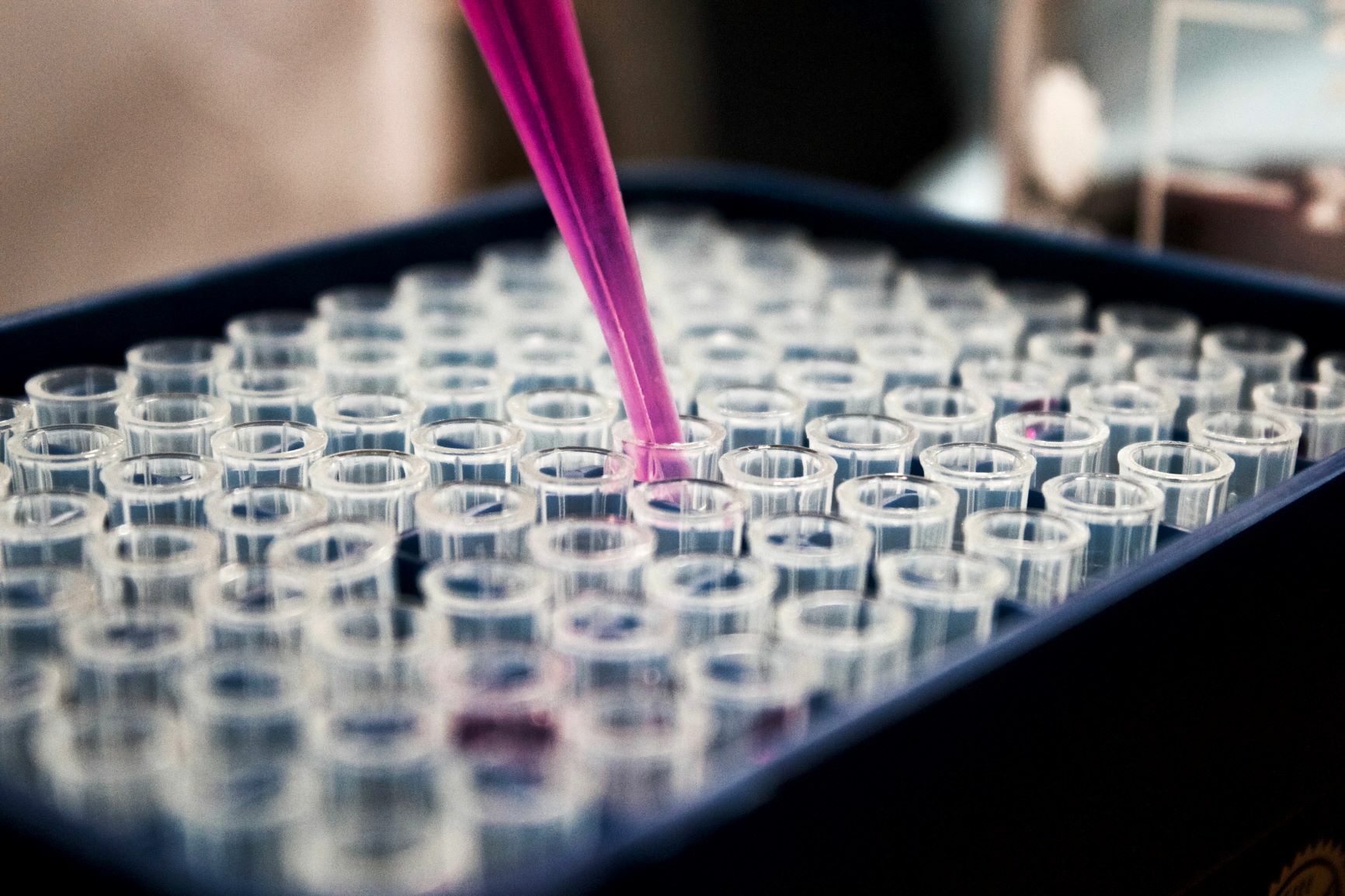 16 Nov 2020
National Core Studies Collections now live
As with so many other aspects of society, the pandemic has, of course, changed so much. The timely and trustworthy access to and use of health, social and care data has underpinned the UK's response to the COVID-19 pandemic. HDR UK's work to support the response to tackle COVID-19 has continued apace through our leadership of the "Data and Connectivity" National Core Study; and we have now also added helpful Collections for these studies onto our Innovation Gateway.
Photo by Louis Reed
---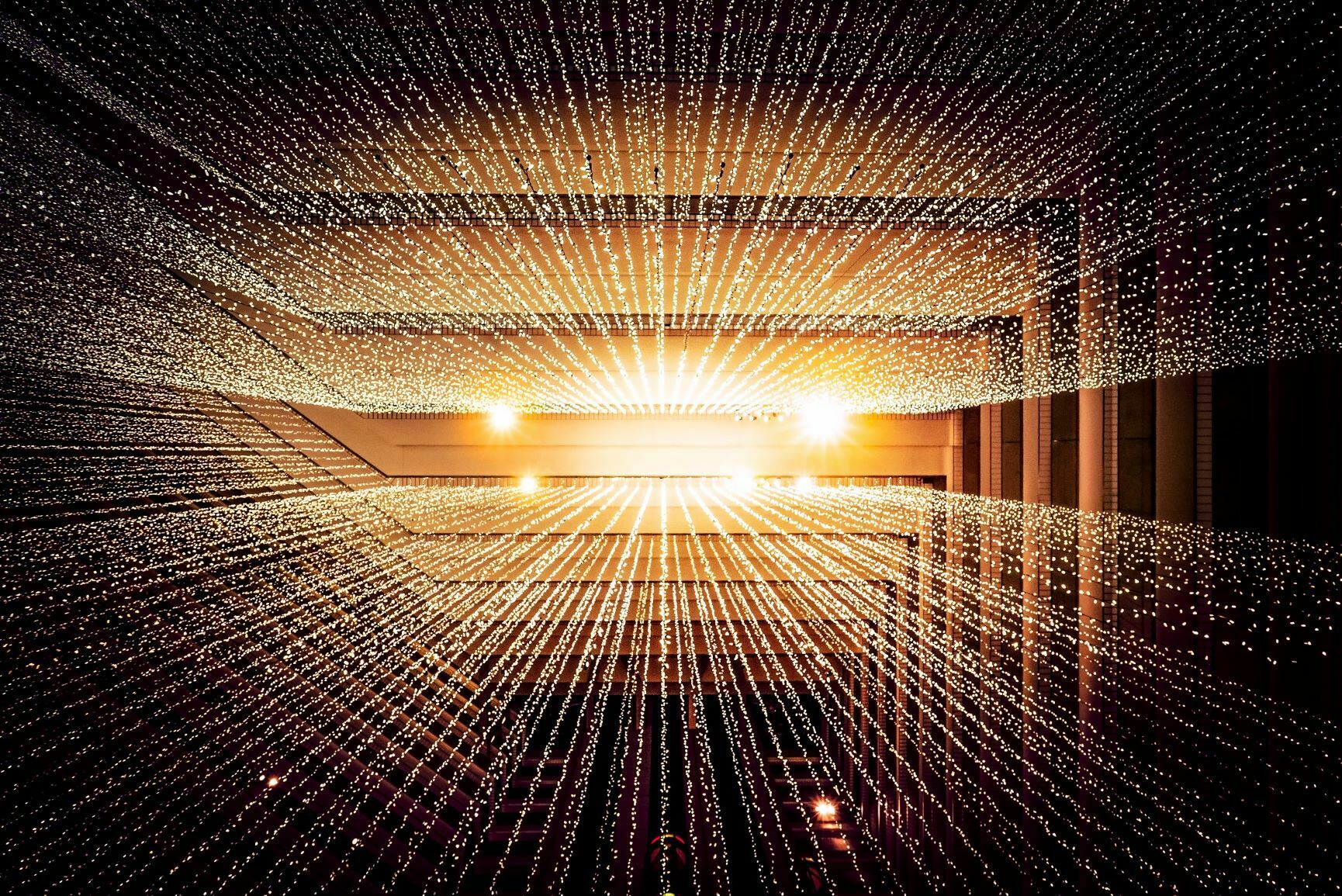 12 Nov 2020
12 new datasets on the Gateway
---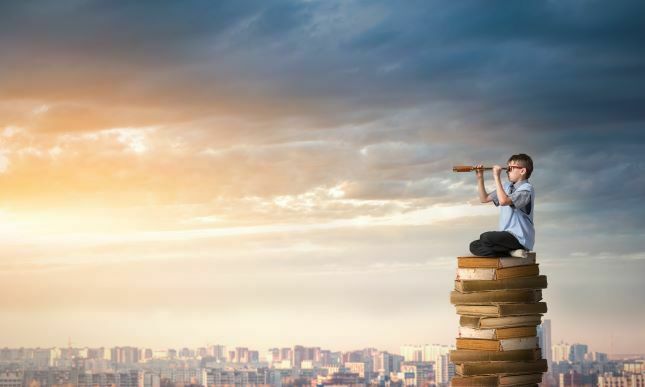 14 Oct 2020
Key milestone of 500 datasets reached
Reaching 500 datasets is a key milestone, not only for Health Data Research UK but also for the wider health research community we represent and support – across academia, industry and healthcare . Indeed, this milestone has been reached in an incredibly short window, with 90 additional datasets added since launch in January 2020.
You can find out more details about this milestone here.
---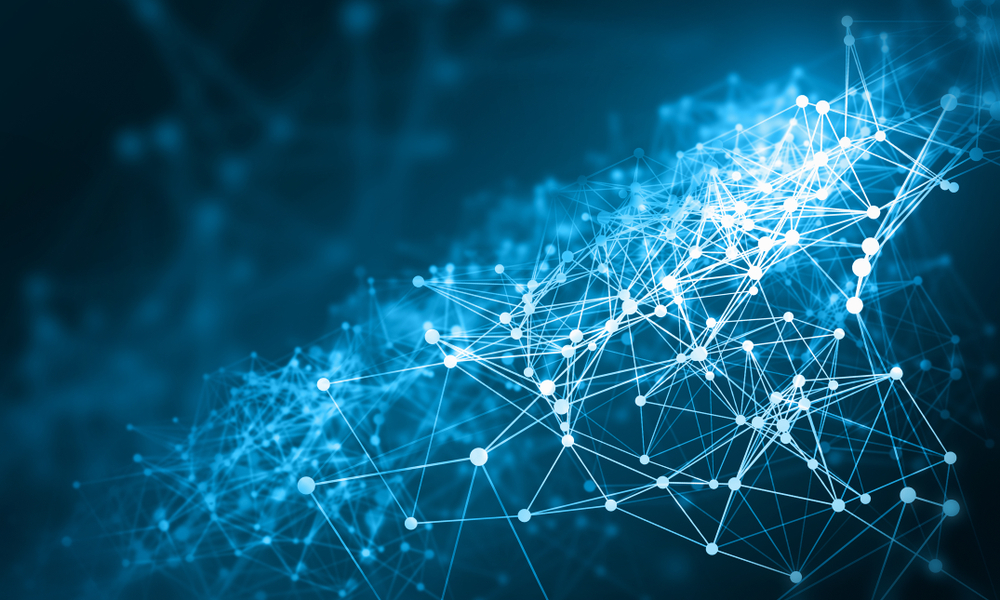 14 Sep 2020
Eight new datasets available on the Gateway
---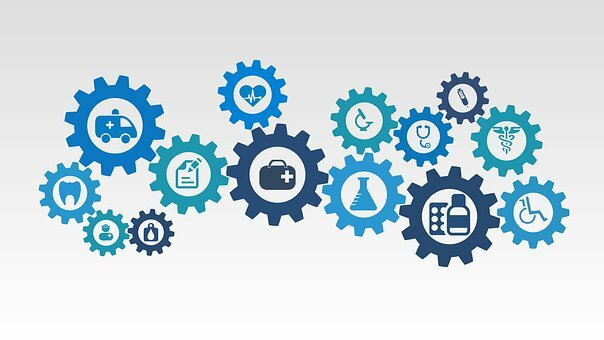 09 Sep 2020
Health Data Research Hubs featured collections
Our seven Health Data Research Hubs are specialist centres of excellence, using health data to drive forward innovations and insights that improve patients' lives across a wide range of conditions. For the first time, we have now brought together their research collections in a single place on HDRUK's Innovation Gateway, providing researchers with an unrivalled repository of resources that will help to accelerate research and collaboration.
Find out more here.
Health Data Research Hub Gateway Collections:
---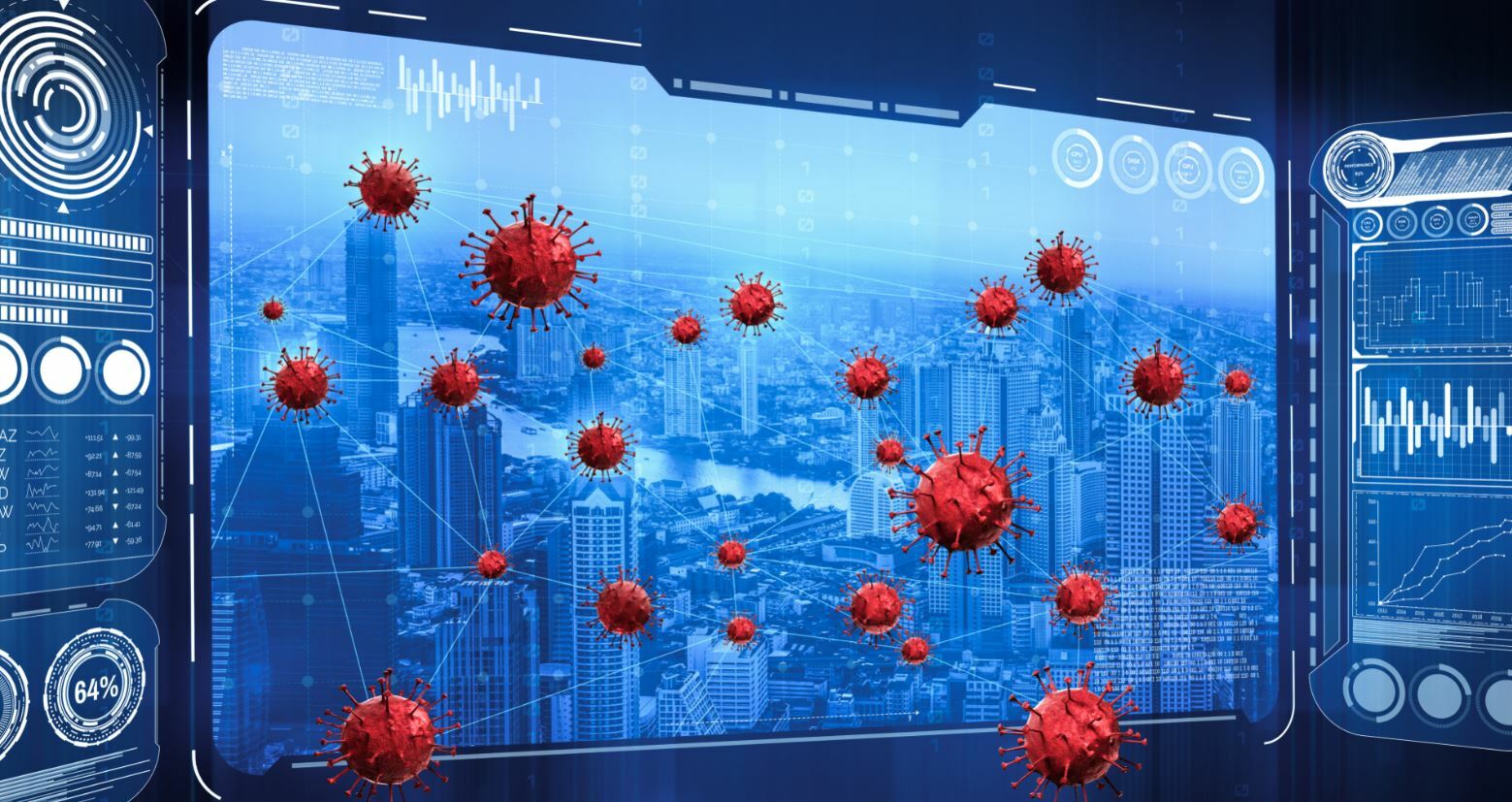 08 Sep 2020
Unmet demand dashboard
Not finding what you are looking for can be frustrating. This is why we have created the unmet demand dashboard. This will enable us to track queries that do not return results, and take action to bring specific new datasets/tools/other on the Gateway.
Log on onto the Gateway to see the new dashboard under your profile. Tell us what you think.
---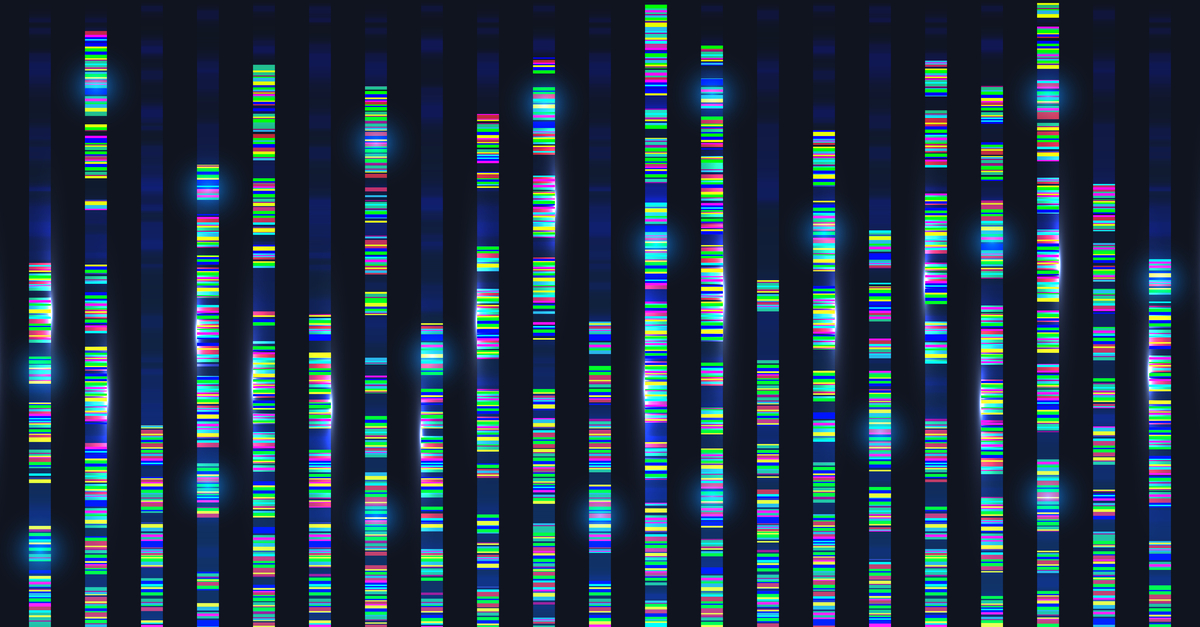 08 Sep 2020
Metadata technical information now live on the Gateway for all datasets
Innovators need to quickly understand if a specific dataset is of use to their project. Key to this understanding is the completeness of the metadata related to the datasets so innovators know if there will be enough information to make a decision, but also the technical metadata for this dataset, so innovators can better understand the composition of the dataset.
To facilitate this journey, the Gateway now has a visual representation of metadata quality on all dataset pages, as well as detailed technical metadata when available. Just search for a dataset, and you will see in the top right corner the metadata quality wheel. You can click on it for more details. Clicking on "Technical details" will show all variables related to this dataset.
---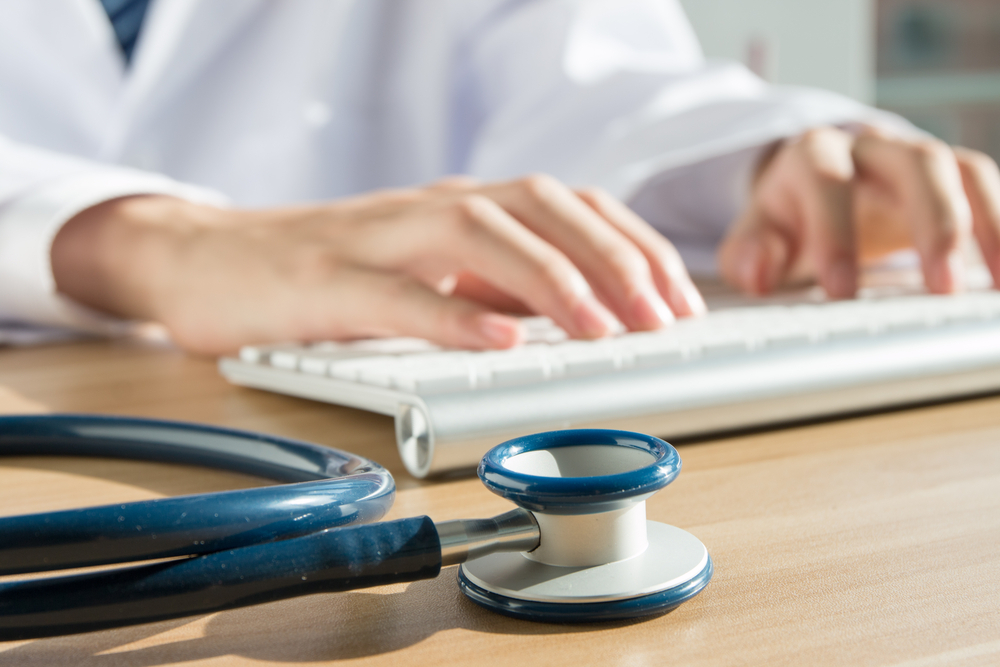 08 Sep 2020
Phenotypes library now integrated in the Gateway
The Phenotype library is now an integral component of the Gateway and will enable you, for example, to refine your search results to only match the exact phenotypes you are interested in.
Electronic Health Records (EHR) are a valuable resource for researcher and clinicians for improving health and healthcare. They are, however of variable detail and quality and contain many inconsistencies. As a result, researchers and data providers spend considerable time creating complex computer programs to fix and statistically analyse the information in EHR and identify which patients have which disease. HDR UK National Phenomics Resource has established a national standard for creating, evaluating and representing phenotypes, to accelerate the impact of discovery through increased transparency and replicability.
---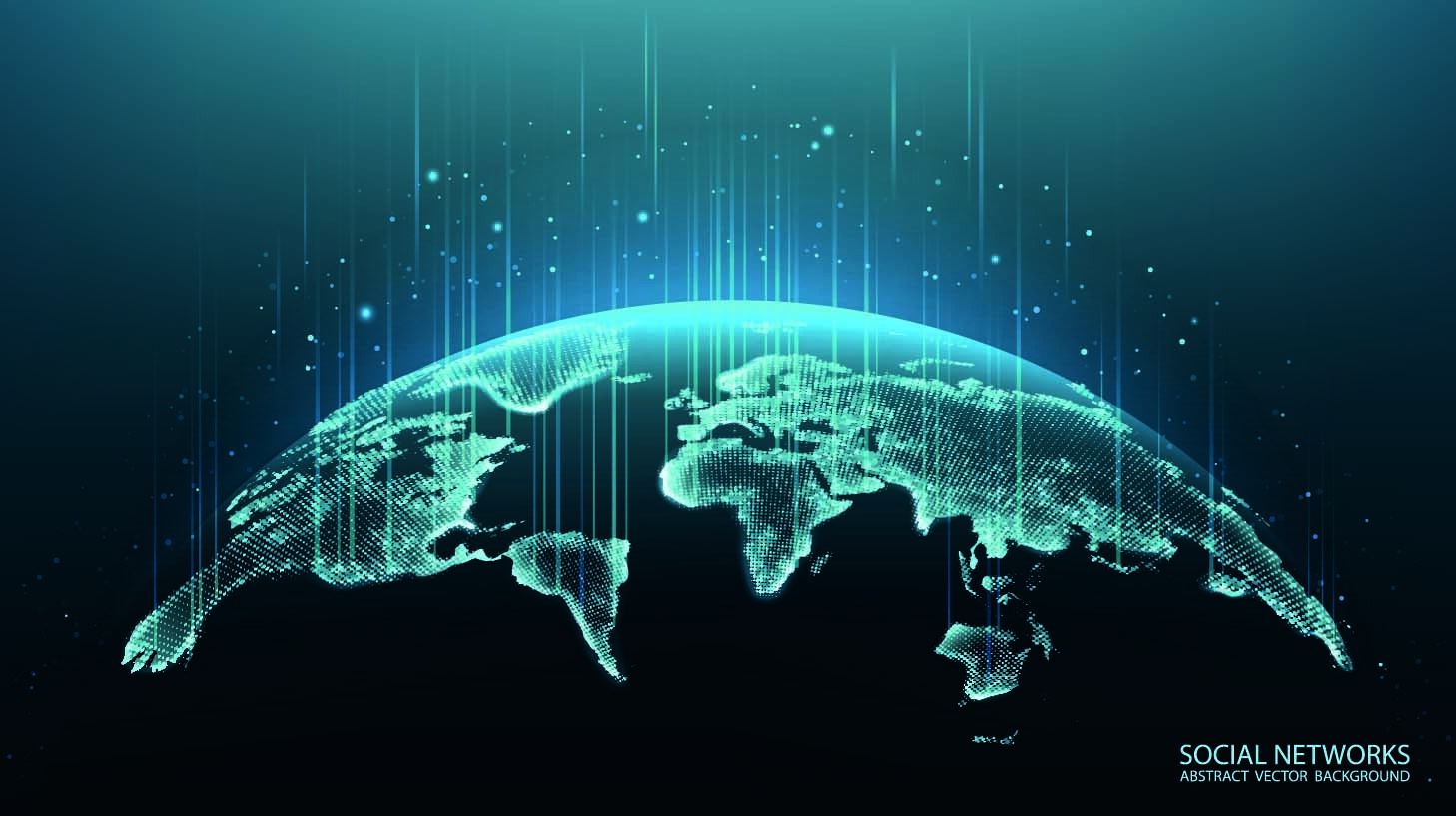 26 Aug 2020
Course details now available
We have just add details for quite a number of exciting courses from our training partners onto the Gateway. Click here to start exploring your learning opportunities. Please do also share in our collaboration area ideas for future courses.
---